Welcome to UNSW Bookshop's Business Book Pages
These pages highlight a small selection of our business book holdings. UNSW Bookshop holds over 20,000 titles in stock at any time. So, if there's a book you're interested in but can't see here, you can browse our website, send us an email, or call 02 93856689 (business hours) and we'll be happy to help.
Accounting & Business Books News
If you'd like to receive information about interesting & forthcoming Business books, you can subscribe to our Accounting & Business Book News e-newsletter here:
Members of The Institute of Chartered Accountants in Australia can also browse our special offers to Chartered Accountants by logging & browsing the Bookshop's page at www.charteredaccountants.com.au .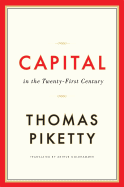 Capital in the Twenty-First Century
Thomas Piketty
What are the grand dynamics that drive the accumulation and distribution of capital? Questions about the long-term evolution of inequality, the concentration of wealth, and the prospects for economic growth lie at the heart of political economy. But satisfactory answers have been hard to find for lack of adequate data and clear guiding theories. In Capital in the Twenty-First Century, Thomas Piketty analyzes a unique collection of data from twenty countries, ranging as far back as the eighteenth century, to uncover key economic and social patterns...

Browse Our Feature Titles in the Following Subjects: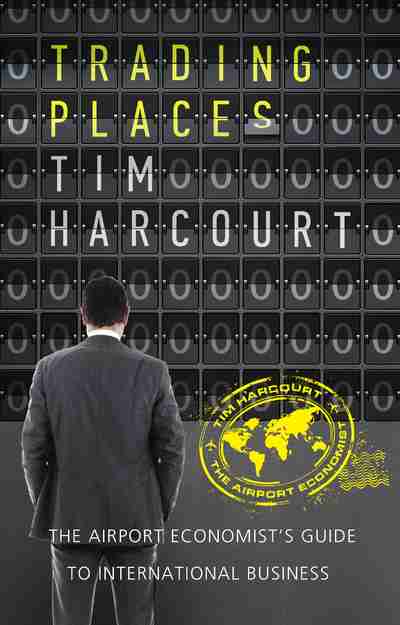 Trading Places
Tim Harcourt
Is Japan running out of husbands? Is China running out of wives? Did Genghis Khan really invent free trade? And why cant you see the price of a Big Mac at McDonalds in Argentina?
In Trading Places, Tim Harcourt - also known as the Airport Economist - takes you around the globe, talking to businesses, governments, union officials, NGOs and others in the community to understand what makes each economy tick. He reveals where the opportunities are, identifies the risks, and provides insider tips on doing business in each destination.
Like The Airport Economist, a bestseller in several languages, Trading Places is essential reading for business travellers, students of economics or business, and anyone who wants to understand the complexities of our modern globalised world.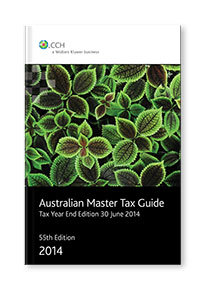 Australian Master Tax Guide 55e - 2014 Tax Year End Edition
CCH Editors
Due for Release in July 2014.
Up to Date as at June 30th 2014.
Since 1970, practitioners all over the country have relied on the Australian Master Tax Guide as their leading tax reference. The guide is designed to help practitioners, businesses and organisations quickly locate accurate answers to their tax questions.
Whether it is being used to help prepare tax returns for the current tax year or to work out the tax issues and implications of decisions and transactions in the immediate future years, the Australian Master Tax Guide is an essential resource for anyone working in or dealing with tax