New & Notable Titles in Business Management
These featured books are only a small selection from our extensive range. If there's another book you're interested in, you can browse our website, send us an email, or call 02 9385 6689 (business hours) and we'll be happy to help.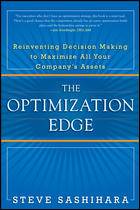 The Optimization Edge
Steve Sashihara
This groundbreaking approach to decision making utilizes the latest advances in mathematics and computer software. Optimization expert Steve Sashihara shows you how to squeeze every ounce of value from your company, even under 'perfect storm' conditions. It helps you learn how to: drive up your company's value; re-allocate your resources for maximum performance; streamline your company; and, optimize your assets for long-term growth. A proven, practical, and workable alternative to 'corporate anorexia', this step-by-step guide offers concrete, ready-to-use tools drawn from decades of superior business practices. It also helps you learn what Optimization is, what best practices you can immediately put to use, how to use Optimization to speed up and improve decision making, and how to integrate Optimization into your organization's culture.
See more of our featured Business Management titles here.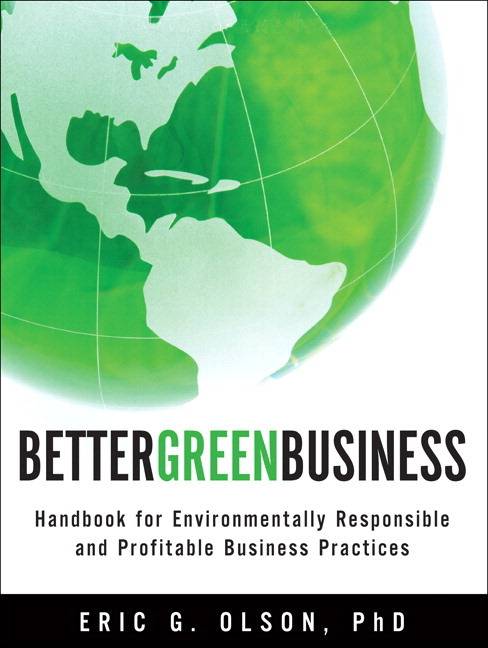 Better Green Business - Handbook for Environmentally Responsible & Profitable Business Practices
Eric G. Olson
Drawing on his extensive experience from working across industries and functional boundaries, Dr. Eric G. Olson shows how to systematically drive "win-win-win" gains: growing top-line revenue, helping customers increase efficiency, and improving the environment at the same time. Olson introduces powerful business process transformation methodologies and technologies for increasing operational efficiency and reducing waste, including IBM's impactful Green Sigma approach. He also identifies new opportunities to drive value by "instrumenting the planet" and introduces the technologies that make this possible. Finally, he assesses long-term trends that will make "green business" increasingly crucial in the coming years. Defining "green strategy" and crafting transformation plans that work.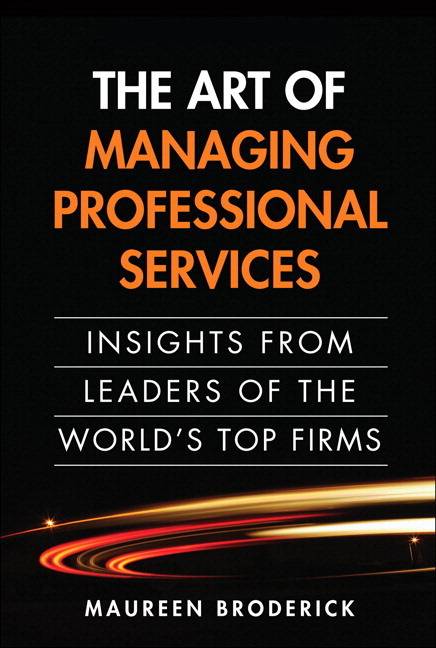 The Art of Managing Professional Services
Maureen Broderick
A complete, best-practice guide to managing and building professional service firms. It brings together superior solutions for strategy, recruitment, compensation, finance, positioning, portfolios, leadership, vision, innovation, governance, accountability, leadership, and more. All recommendations reflect Broderick & Co.'s unparalleled research into professional services management, including 200+ executive interviews.



"Broderick's research has revealed the views and practices of some of the world's top professional firms, presented in an easily absorbed style. Very informative." David Maister