search
by ISBN or Title Keywords.
News & Events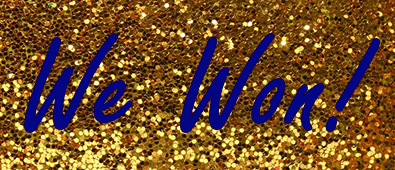 UNSW Bookshop has been named the Australian Publishers Association Campus Bookshop of the Year!
Congratulations to all our hardworking staff and a big thank you to our wonderful customers who continue to support their local independent bookshop.
The Australian Campus Booksellers Association named Cengage Learning as the ACBA Tertiary Supplier of the Year, with McGraw Hill Education and Oxford University Press named joint runners-up
.....................
We're excited about the Man Booker prize-winning